« Return to shows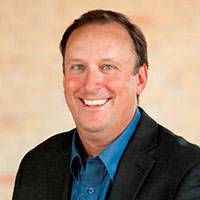 Mike's Outdoor Show
Where are the fish biting? Have the geese started migrating yet? What is the best state park in which to hike? Find these answers and many more on region's top outdoors radio show.
Episode List
Wednesday, July 10, 2013

Mike McFeely discuss all things outdoors in his weekly Mike McFeely Outdoors show.