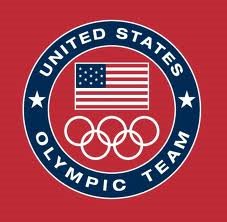 GRAND FORKS, N.D. (AP) - Grand Forks natives and former University of North Dakota standouts Monique and Jocelyne Lamoureux have been named to the women's hockey team that will represent the U.S. at the Sochi Olympics.
The roster was announced Wednesday.
It will be the second Winter Games for the Lamoureux sisters. They were on the 2010 U.S. team that won silver in Vancouver.
UND has three current players that have been named to other national team rosters for the 2014 Games. Forwards Michelle Karvinen and Susanna Tapani will play for Team Finland, while defenseman Tanja Eisenschmid will play for Germany.
The Sochi games are next month in Russia.