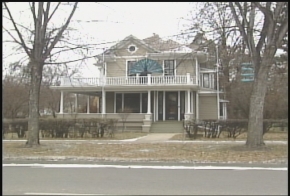 MOORHEAD, Minn. (KFGO AM) -- One of the Rourke Art Gallery Museum locations in Moorhead is going up for auction.
The art gallery at 523 4th Street South will be auctioned off.
The president of the Rourke Board of Directors says the decision to close was a hard one.
The board determined they would be able to cut costs by selling off one of the museum's locations.
While the historic Martinson house, which was built in 1875, will be sold, the Rourke Art Museum on Main Avenue will remain open.
The auction will be held on December 17th.